Solid and SustainableSolutions
Scandic Wire is a Swedish company offering customized solutions for high quality galvanized steel wire strands, supporting and securing poles and towers; for instance telecom masts.  
We also provide solutions for suspension and anchorage as well as fasteners of various kinds.
Scandic Wire is an experienced and long-term partner who is always looking for the right solution for your challenges.
Products and solutions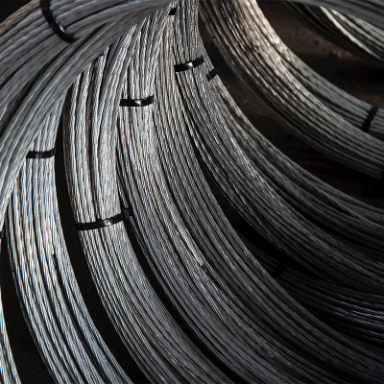 Galvanized wire strands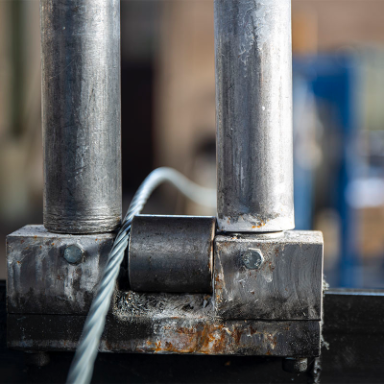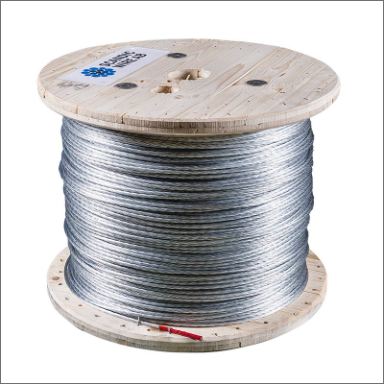 Anchoring solutions
Galvanized wire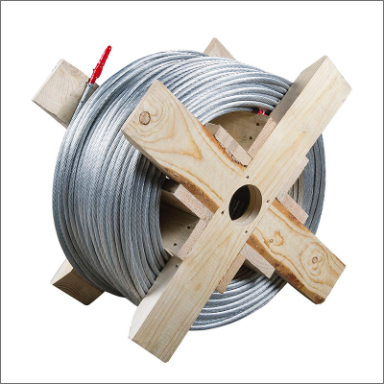 Stainless Strands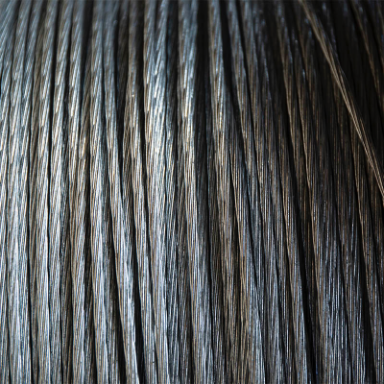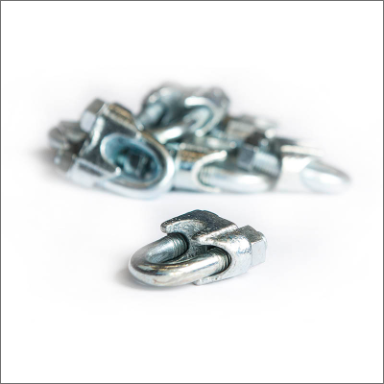 Contact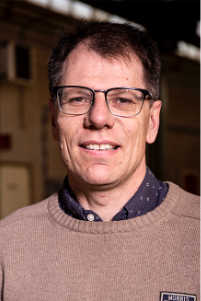 Scandic Wire AB
Stansgatan 4,
334 32 Anderstorp, Sweden
jonas.ericsson@scandicwire.se (CEO)
+46 340 – 64 19 61 | +46 70 – 297 66 00